Dieses Produkt ist zur Zeit ausverkauft.
★ FOR THE STREETS & THE SKATEPARK


★ Rainbow prism deck artwork

★ 8.0" x 31.5" x 14" Wheelbase

★ Resin-7 hard rock maple complete

★ Full shape, medium concave

★ 5.25" Tensor Alloy trucks

★ 53mm 95a all-terrain Street wheels

★ ABEC-7 Impala Pink Rubber Shield bearings

★ LIFETIME GUARANTEE: On all manufacturing faults

★ SUSTAINABILITY: We plant 3 trees for every 1 tree used to manufacture our skateboards.

CHOOSING THE RIGHT SIZE DECK
Choosing the right size is generally a mix of personal preference, riding style, height & shoe size. If you're size 5-11 US Women's:

 
"For skating the streets and the skatepark"
- Janthavy Norton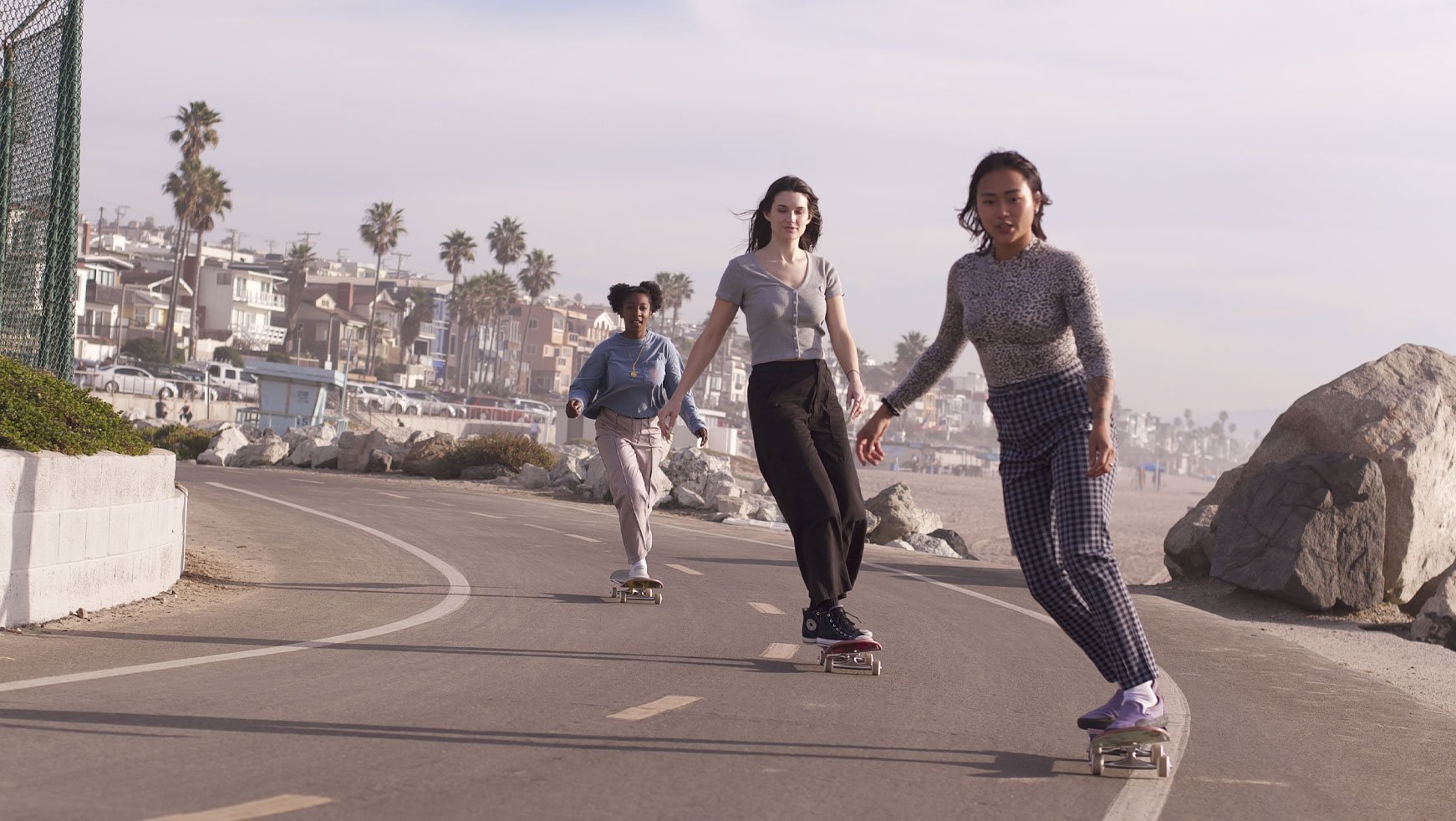 Sustainability
Wir achten auf die Auswirkungen unseres Handelns und bemühen uns, ein Produkt zu schaffen, das dem Rechnung trägt. In allen Phasen der Entwicklung und Produktion achten wir auf jedes Detail – von den Materialien bis hin zu den Herstellungsprozessen, die zum Einsatz kommen.
Wir sind eine Partnerschaft mit der National Forest Foundation (NFF) eingegangen, um für ihr Baumpflanzungsprogramm zu spenden und wir pflanzen drei Bäume für jeden Baum, den wir bei der Herstellung unserer Skateboards schlagen.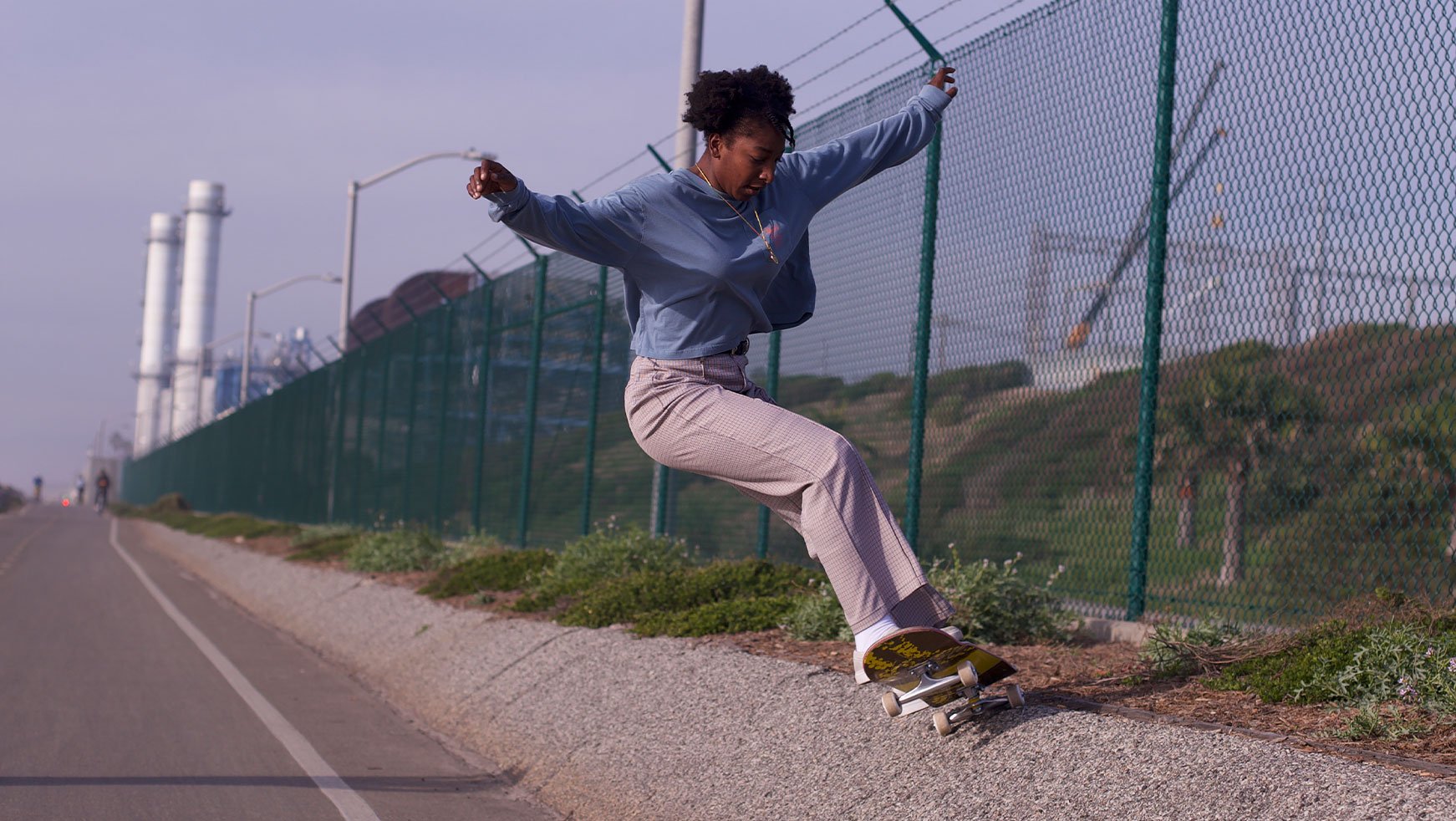 Lebenslange Garantie
Unser Ziel ist es, ein Skateboardsortiment zu schaffen, das nicht nur gut aussieht, sondern auch mit einer lebenslangen Garantie einhergeht – und das zu einem erschwinglichen Preis.
Was ist eine lebenslange Garantie?
Das bedeutet, dass unsere Skateboards garantiert frei von Material- und Verarbeitungsfehlern sind, und das über die gesamte Lebensdauer des Produkts.
Im Grunde genommen sind sie auf Langlebigkeit ausgelegt.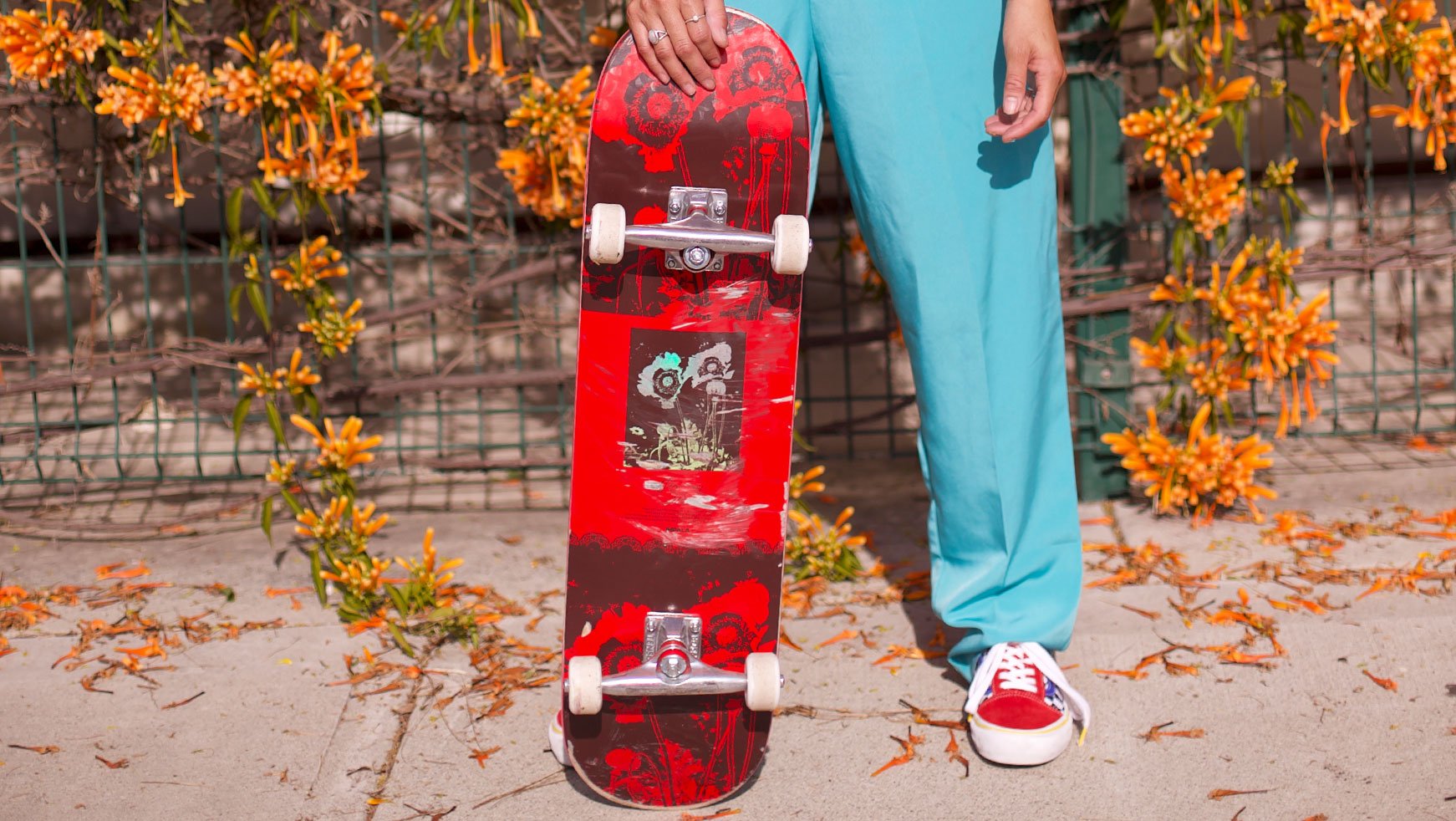 HARZ-7 KANADISCHER AHORN
Our skateboards are made by pressing thin layers (each layer is called a 'ply') of wood together, using epoxy-resin glue to hold each ply together.
Why do we use epoxy-resin?
Die Verwendung von Epoxidharzkleber macht ein Skateboard leichter (weil seine höhere Festigkeit es uns ermöglicht, weniger Kleber zu verwenden), stärker und langlebiger. Epoxidharz ist auch dem branchenüblichen wasserbasierten Kleber überlegen.