Impala Celestial Deck 8.25"
Dieses Produkt ist zur Zeit ausverkauft.
Einzelheiten

Größentabelle
★ FÜR DIE STRASSEN UND DEN SKATE PARK MIT ETHEREAL TECHNOLOGIE

★ 8.25" x 32" x 14.25" Radstand

★ Wenn Ihre Schuhgröße 5-10 US Women's beträgt, funktioniert diese Deckgröße für Sie

★ Kanadisches Ahorndeck mit Impact Support-Verstärkung unter Lastwagen - für ein stärkeres Deck, lang anhaltenden Pop und eine längere Lebensdauer des Decks

★ Volle Form, mittel konkav

★ LEBENSLANGE GARANTIE: Bei allen Herstellungsfehlern

★ NACHHALTIGKEIT: Wir pflanzen 3 Bäume pro 1 Baum, aus dem unsere Skateboards hergestellt werden.

SATURN SKATEBOARD, SATURN DECK, CELESTIAL DECK:

Auswahl der richtigen Deckgröße.

Die Wahl der richtigen Größe ist im Allgemeinen eine Mischung aus Fahrstil, Größe und Schuhgröße. Wenn Ihre Größe 5-11 US-Frauen ist:
"IMPACT TECHNOLOGY HELPS WITH LONGER DECK LIFE, MAKES THE OVERALL POP STRONGER, LAST LONGER… GREAT FOR THE STREETS AND EVEN BETTER FOR THE SKATEPARK"
– Di'oor Greenwood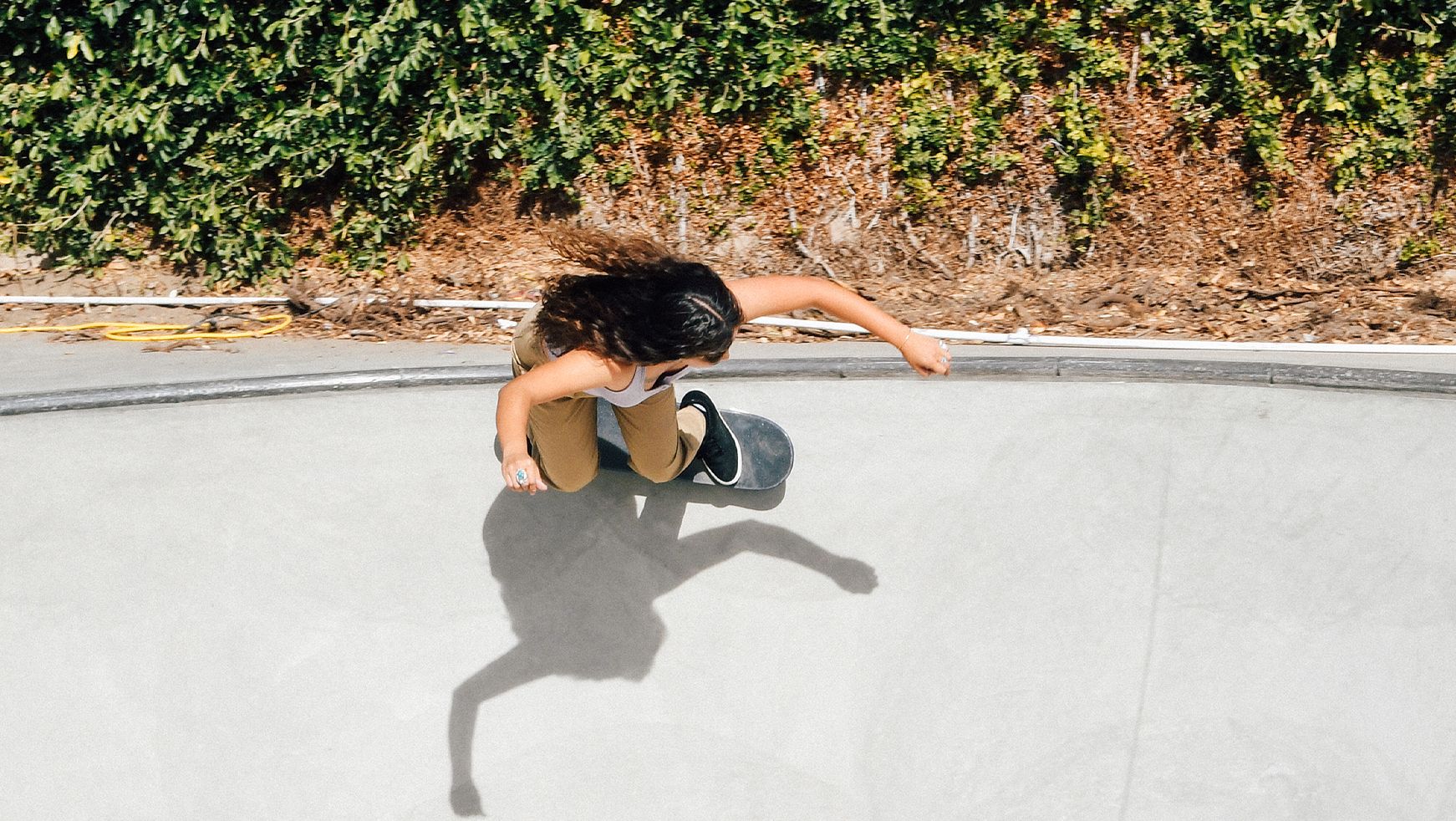 SUSTAINABILITY
We care about our impact, and endeavour to create a product that is conscious of this. Throughout all stages of design and production, we are mindful of every detail - from the materials to the manufacturing processes that we use.
We have partnered with the National Forest Foundation (NFF) to donate to their tree-planting program - planting three trees for every one tree we harvest in the making of our skateboards.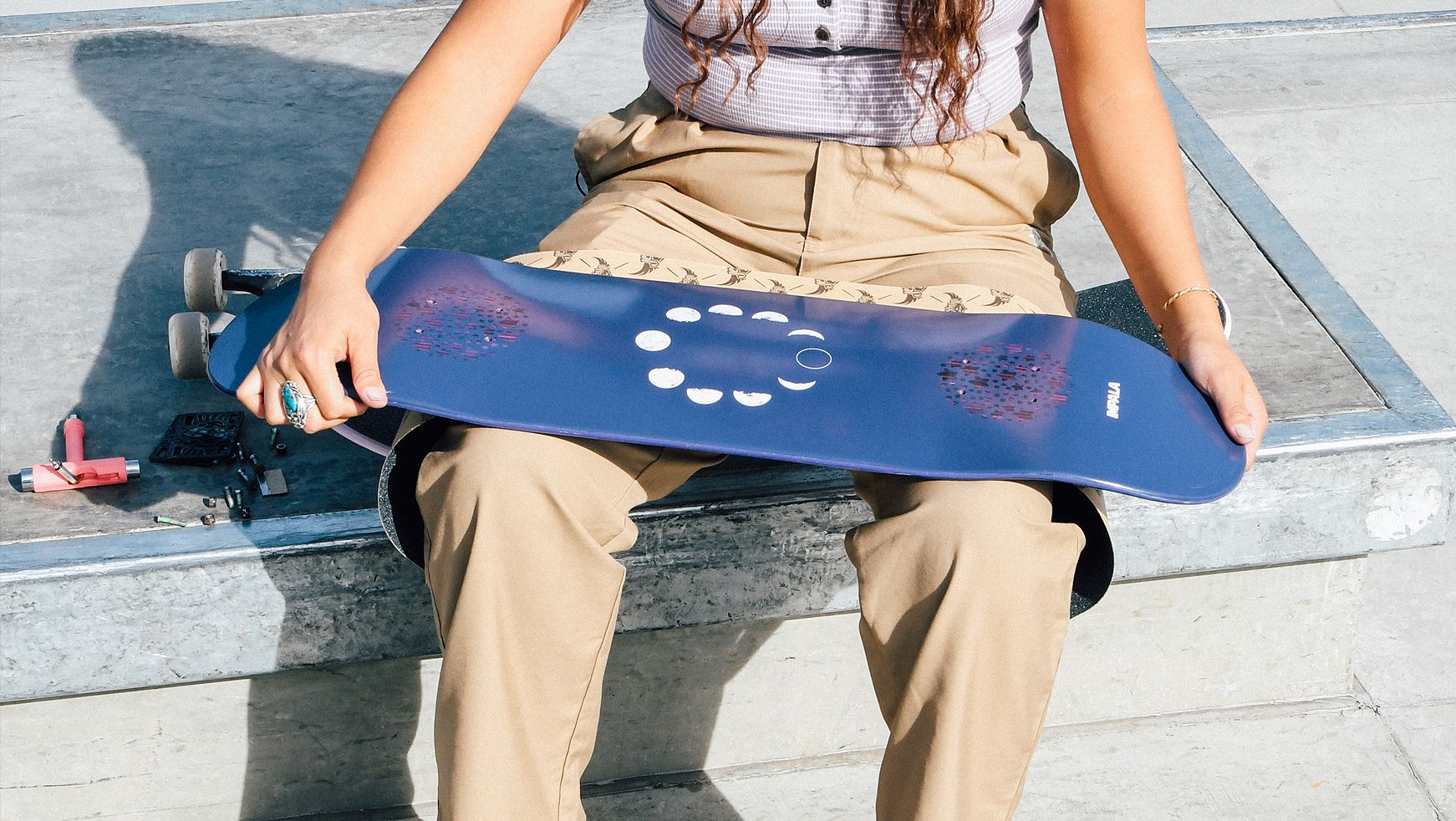 LIFETIME GUARANTEE
Our aim is to create a skateboard range that not only looks good, but is backed by a lifetime guarantee, all at an accessible price.
What's a lifetime guarantee?
It means our skateboards are guaranteed to be free from defects in the material and workmanship for the lifetime of the product.
Basically, it's designed to last.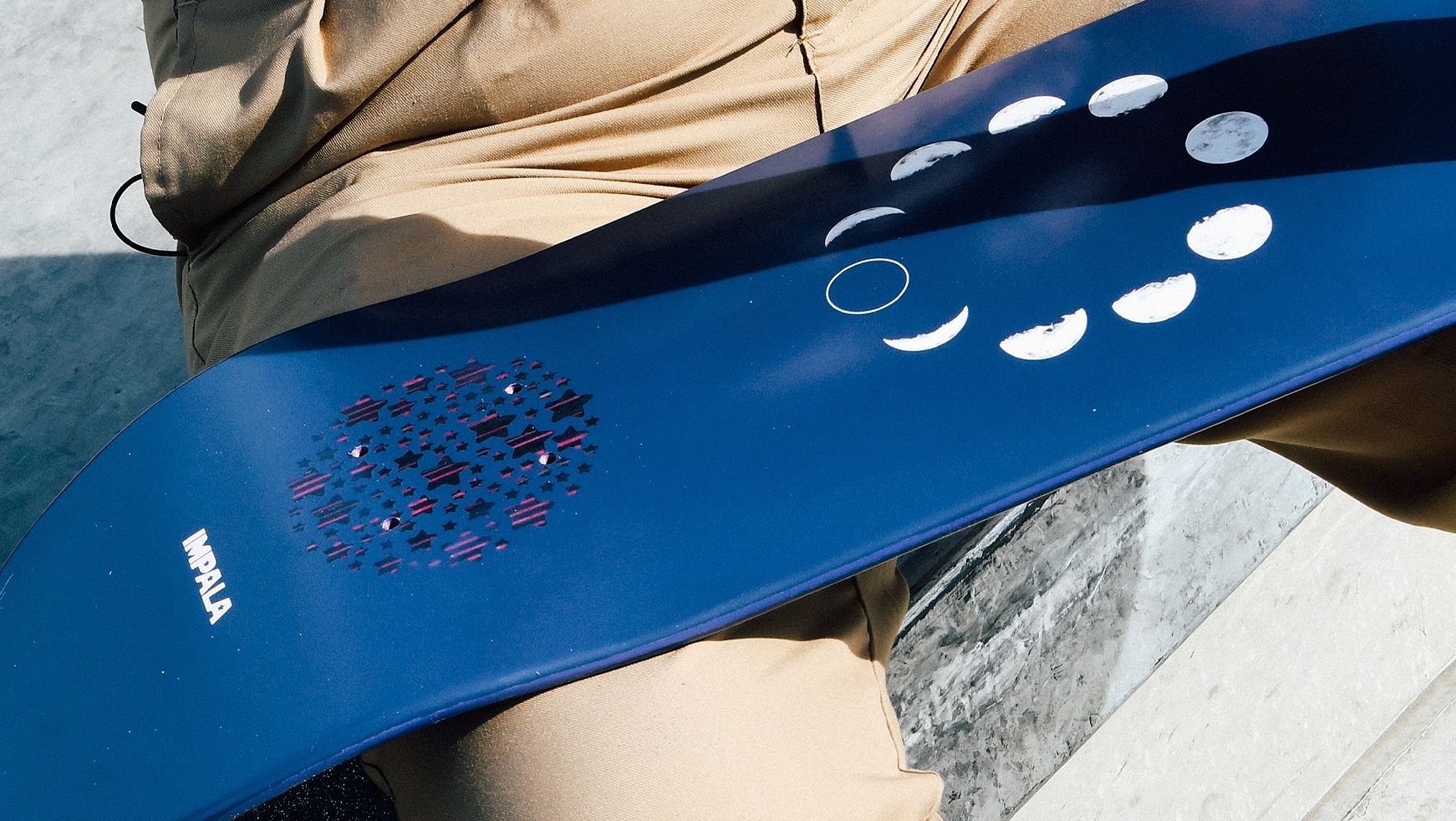 CANADIAN MAPLE
Our skateboards are made by pressing thin layers (each layer is called a 'ply') of wood together, using epoxy-resin glue to hold each ply together.
Why do we use epoxy-resin?
Using epoxy-resin glue makes a skateboard lighter (because its higher strength allows us to use less glue), stronger, and longer lasting.
Epoxy-resin is also superior to the industry standard water-based glue.