This variant is currently sold out
★ Limited Edition Marawa Rose Gold Protective Set


★ Custom-designed women's protective gear including knee, elbow and wrist pads

★ Lycra backing for comfort and breathability

 INSTRUCTIONS:
1. Use a tape measure or a piece of string and a ruler to measure your wrist, elbow and knee circumference at the points shown in the diagram below.

2. Then check the size chart to find the size that is closest to your measurements. If you are between sizes, we recommend going up to the next size - remember you can always tighten.

ADULT
SMALL
MEDIUM
LARGE
 
A
B
A
B
A
B
ELBOW 
26
26
27
27
28
28
KNEE
31
31
32,5
32,5
36
36
WRIST
20
18,5
2,5
22
25
24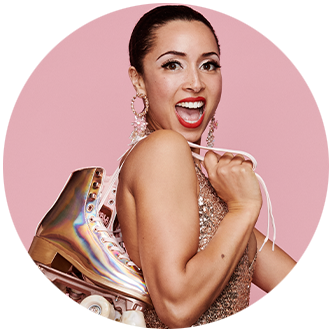 About Marawa
Rollerskater, hula hooper, designer, writer, artist, world record holder.
We teamed up with Marawa to create her dream "Rose Gold" Rollerskate and now you can compete the look with her brand new Rose Gold Protective Set.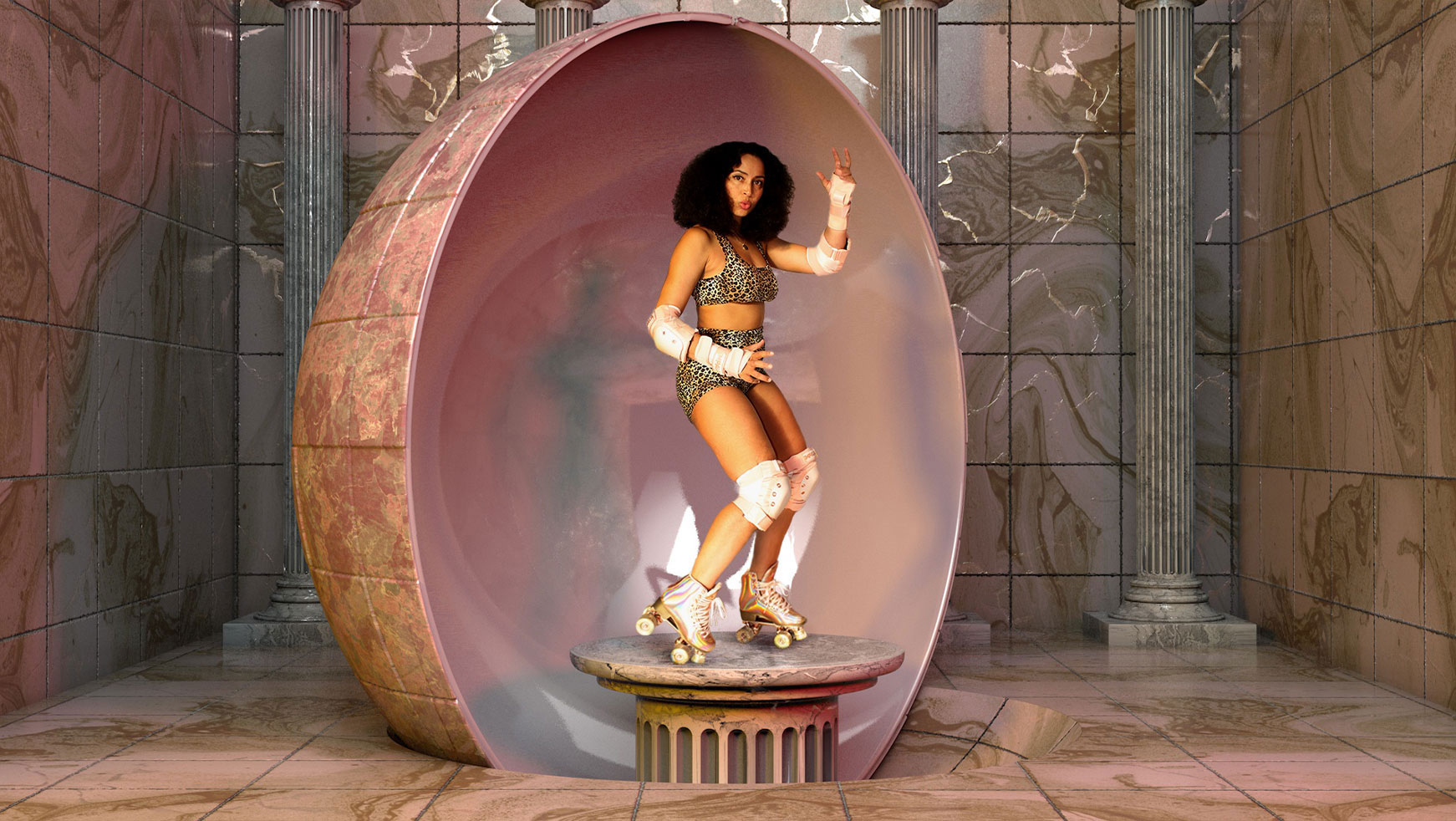 Impala x Marawa Collaboration
We worked with Marawa to create this custom-designed, women's protective set.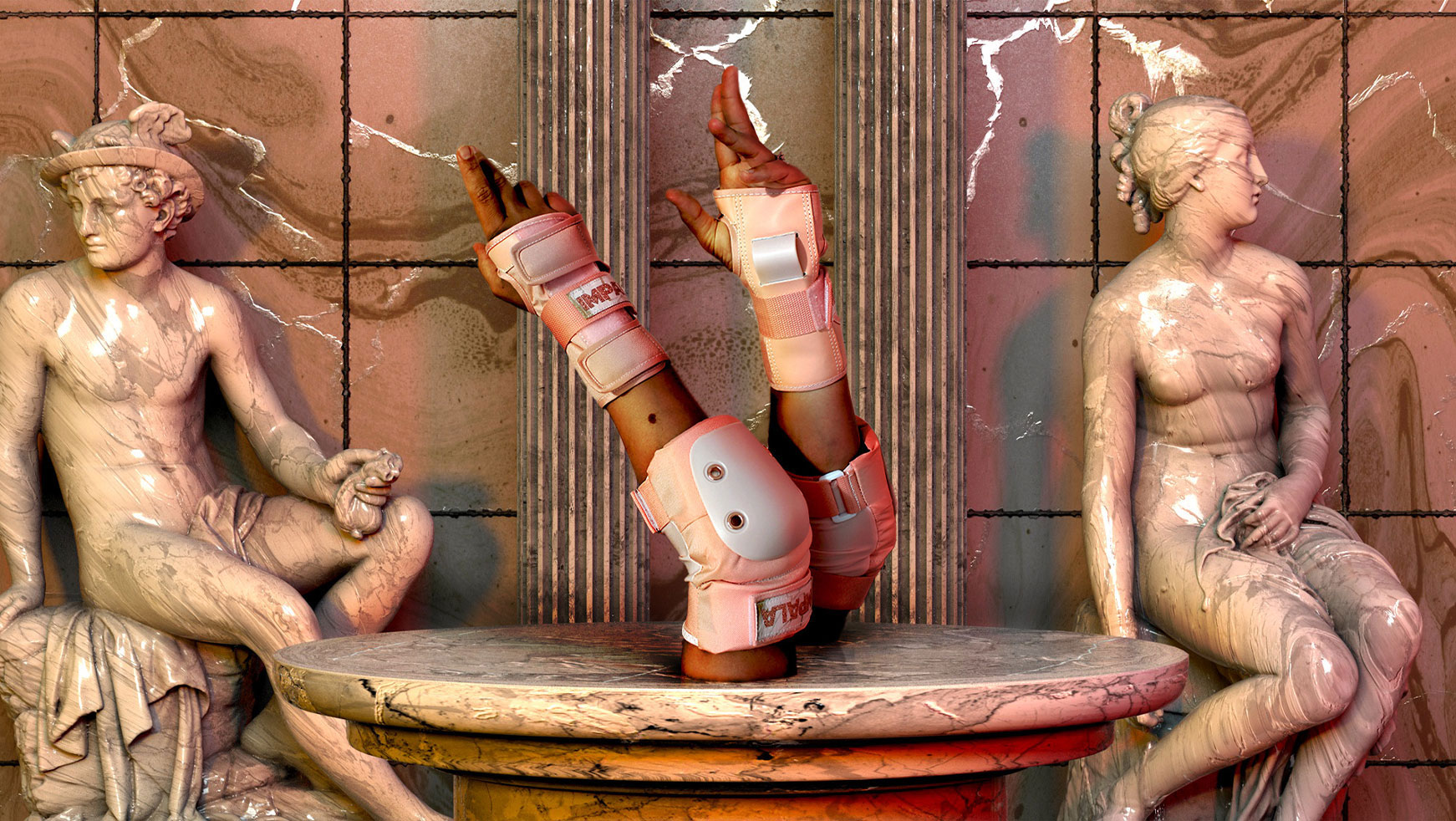 Wear it with your Marawa Rose Gold Roller Skates
This pack matches with Marawa's Rose Gold Roller Skate, so you can now complete the look!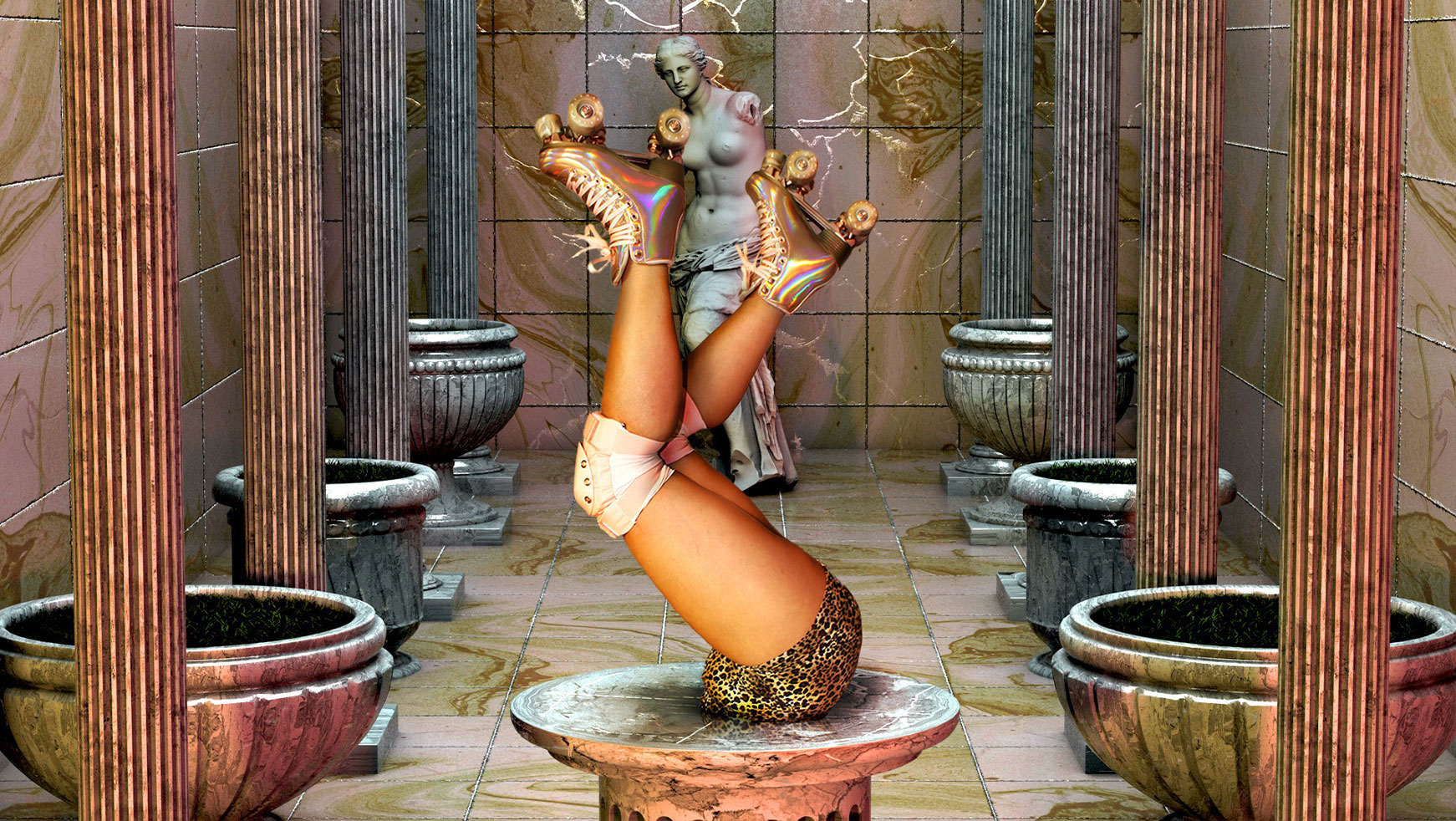 Comfort and breathability
Our protective gear is designed with a lycra backing to ensure maximum comfort for you.